Copyright © 2007-2009, Lookin' Good Hair Salon All Rights Reserved.

Registered Names and Trademarks are the copyright and property of their respective owners.

Website designed and hosted by Robert Holden.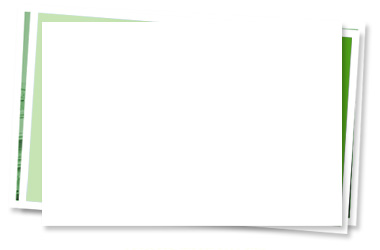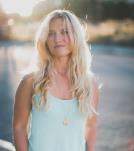 Lookin' Good by Vicki Perez

Let Vicki help you get that look or color you have always wanted!

To contact Vicki for appointments or more information

about services and products offered give her a call or e-mail her at:

(650) 595-0202  Hope to see you soon!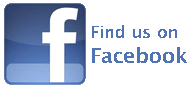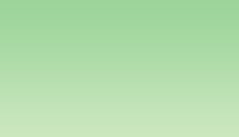 Vicki is a former salon owner with over 25 years of experience.

Vicki listens to her clients to create a look that they love. She enjoys learning new techniques and specializes in colors such as highlights, Ombré & Balayage.

Vicki loves what she does & enjoys styling the whole family so they look their best.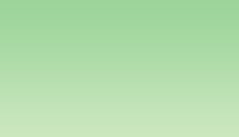 "I have been using Vicki for years and I would never even think of going to anyone else! Vicki is honest, and always cuts my hair in a way that is managable for my lifestyle and ability. She always listens to what I want and then makes suggestions on what cuts will work best. She is also great at recommending products for your hair, which she carries in the salon.

I am getting married in July and Vicki is doing all of the styling for the wedding. She is very organized and helped me figure out what times each girl should come in and why.

I highly recommend her. Most of my friends use her now as well."







--Carleigh F. San Carlos, CA