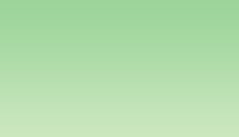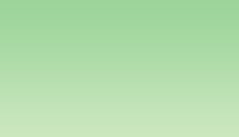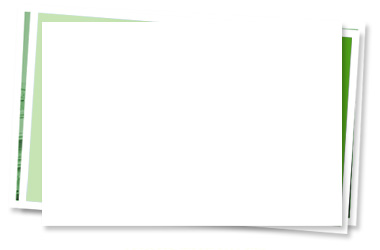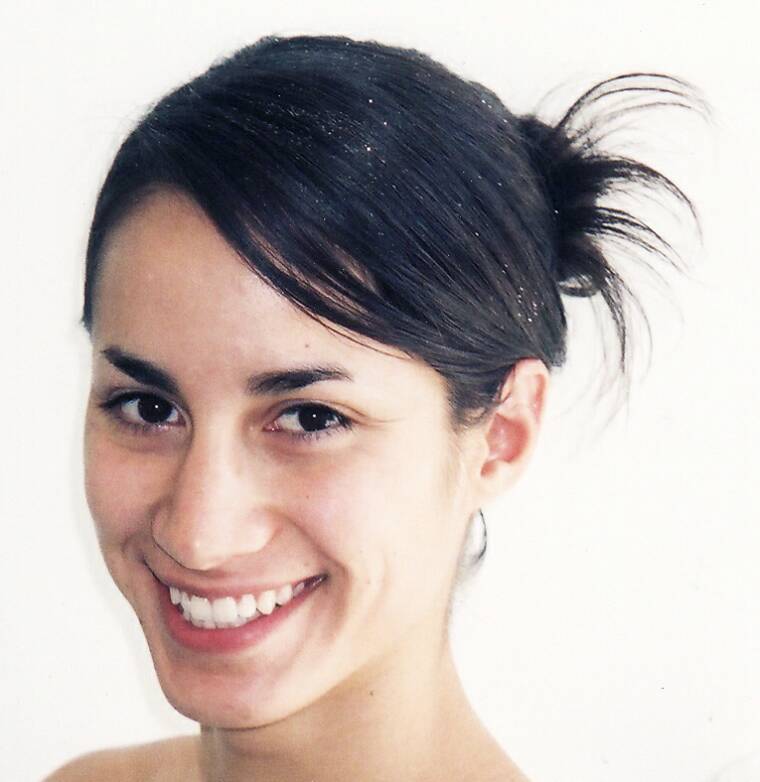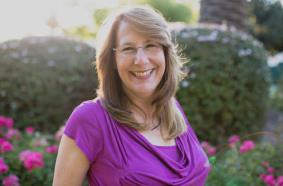 Lookin' Good by Vicki Perez

"Vicky is the Best! My hair is complete chaos and she is the only one that can tame it. I love this place!"

-- Bobby W., San Mateo

Let Vicki help you get that look or color you have always wanted!

Copyright © 2007-2009, Lookin' Good Hair Salon All Rights Reserved.

Registered Names and Trademarks are the copyright and property of their respective owners.

Website designed and hosted by Robert Holden.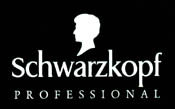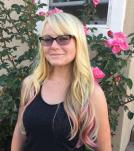 To contact Vicki for appointments or more information

about services and products offered give her a call or e-mail her at:

(650) 595-0202  Hope to see you soon!